Why Choose Us
How We`re Different
Design + Build Process
Experience
Reputation
Reliability
Design
5-Year Warranty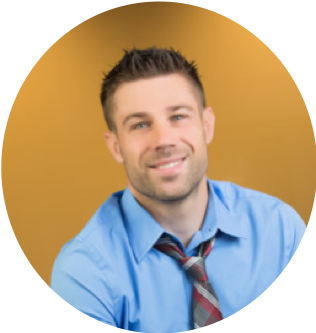 Our Story
And
Commitment
Before founding his namesake firm, Jesse Smith had experienced 14 years of custom home remodeling. As both a custom cabinet maker and finish carpenter, Jesse worked side-by-side with local architects and designers on high-end remodeling projects for discerning clientele. Paired with a proficiency in tile setting, plumbing and minor electrical work, Jesse saw an opportunity to establish a firm that not only had the best skills to remodel homes but also embodied integrity in all its remodeling processes.
Having observed what made jobs successful or less than ideal, Jesse took this knowledge and established his own custom home remodeling firm in 2004. With j. allen smith design/build, clients can expect:
industry-leading 5-year warranty
clear documentation
dynamic solutions to remodeling challenges
quality craftsmanship
timely work schedules
efficient project budgets
integrity
To this day, j. allen smith design/build is known as a remodeling firm that is committed to taking extra steps to complete quality projects on time, using only the best trade partners who are neat, polite, clean and respectful.
Why Homeowners Choose Us
As a local design/build firm, we know word gets around in the community.
From j allen smith, you can expect to work with a company in good standing with the National Association of the Remodeling Industry.
Respect of budgetary constraints
A True Design Build Remodeling Company
A Partner in Remodeling
At j. allen smith design build, we give you options:
We work closely with Architects (or Designers)- One of the elements that makes us unique is that we are happy to work with area Architects and Designers and serve as the construction experts. This this method helps to keep the project on budget and eliminates surprises. It also benefits clients in the early stages to have a builders perspective on the details that can greatly help the outcome of the project
We offer Design + Build – Design Build is an integrated, team-based approach where both the design and build functions are managed. At j. allen smith design build you have both residential designers and a remodeling contractor working directly with you from your project's inception through its completion.
Portfolio
Design/Build Additions